Hi, my name is Vishnu VU.
I am a Digital Marketing Professional
Welcome to my digital realm, where I don't just market your brand; I make it resonate with your audience. With over half a decade of experience, I am your go-to expert for all things digital.
Passion led me here
What I do
About Me
Am a Brand and Digital Marketing Professional who partners with CEOs, executives, and solopreneurs to grow their personal and professional brands, human-to-human. After spending nearly 7 years working in PR and marketing for lakhs of rupees valued brands and startups, I know what truly drives conversions, sold-out launches, and it's not mastering the marketing flavor of the week. It's how well you connect with the heart-beating people you're trying to help and communicate your understanding back to them. In addition to extensive PR and marketing experience, I am also a trained web developer. ❤️ I love good design, photography, travel, music and movies.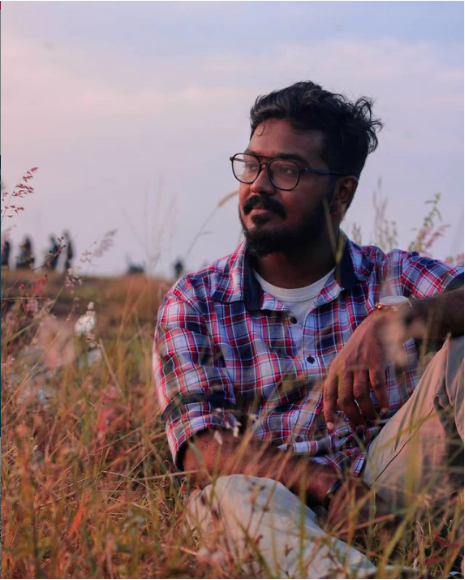 Certifications
null0
Million
Online Ads Spend
0
Happy Brands
Supported
0
Websites Created
5 Stars or more
0
Campaigns Launched
Members see more
Digital Marketing
Navigate the digital landscape with targeted strategies that speak to your audience. From social media to content marketing, I've got you covered.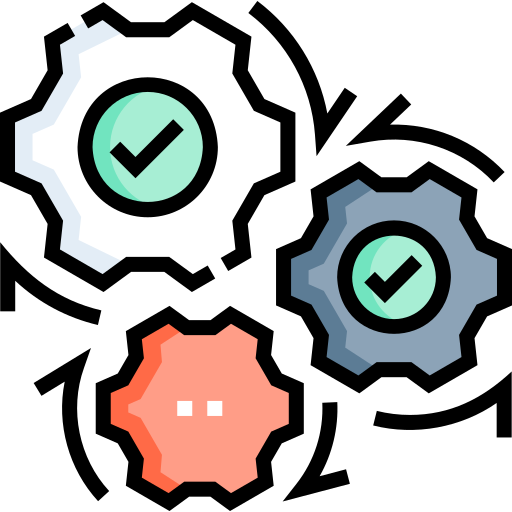 Marketing Automation
Automate your marketing efforts for maximum efficiency. Let technology do the repetitive work, while you focus on strategy.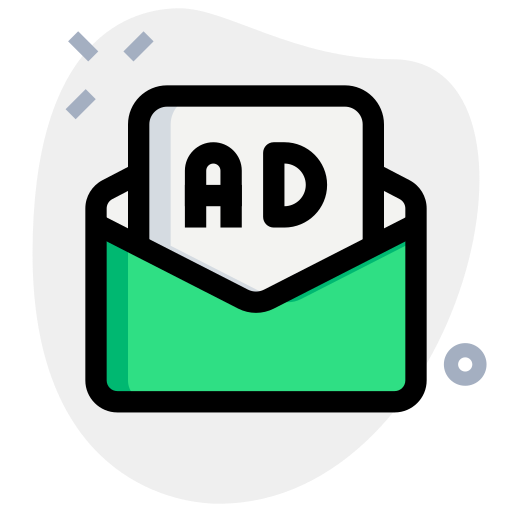 Online Advertising
Get in front of the eyes that matter. Targeted online advertising to boost your brand's visibility and ROI.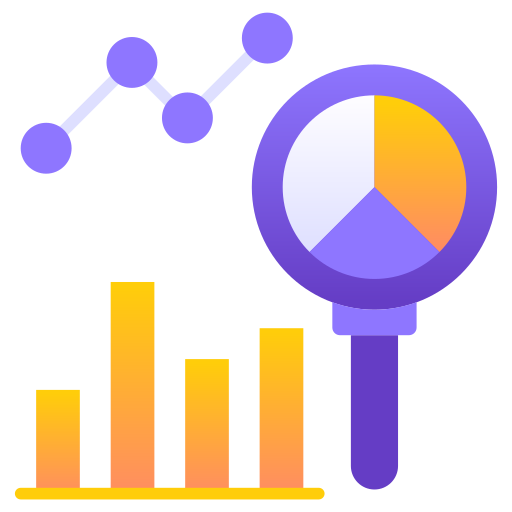 Data Analytics
Data is the new oil, and I know how to refine it. Turn raw data into actionable insights that drive business growth.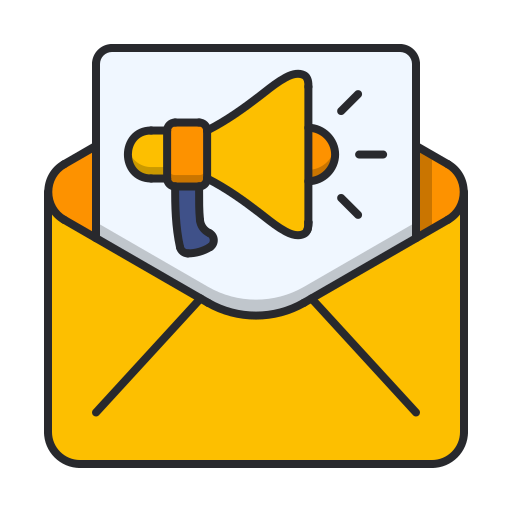 Email Marketing
Stay in your customer's inbox and their minds. With personalized email campaigns, keep your audience engaged and coming back for more.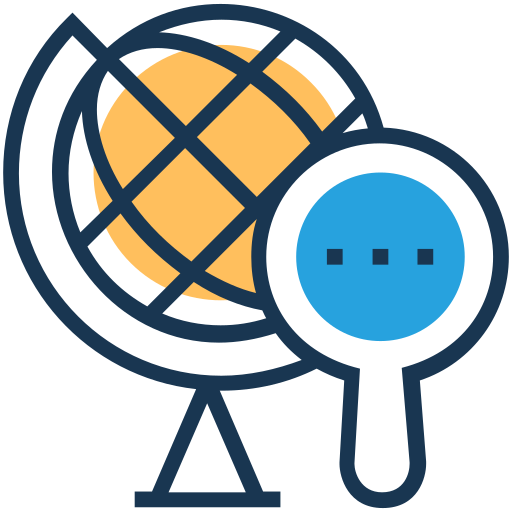 Search Engine Optimization
Rank higher, reach further. My SEO strategies are designed to make your brand more visible and more engaging.
✦ Facebook Ads ✦ Email Marketing ✦ WhatsApp Marketing ✦ Power BI ✦ Looker Studio ✦ Photoshop ✦ LinkedIn Ads ✦ Business Analytics ✦ UI/UX ✦ International SEO ✦ Ecommerce SEO ✦ Marketing Automation ✦ AI Tools