<< Back to all blogs
Seo last month september 2021 | latest updates from google search, google ads, and bing
Oct-2021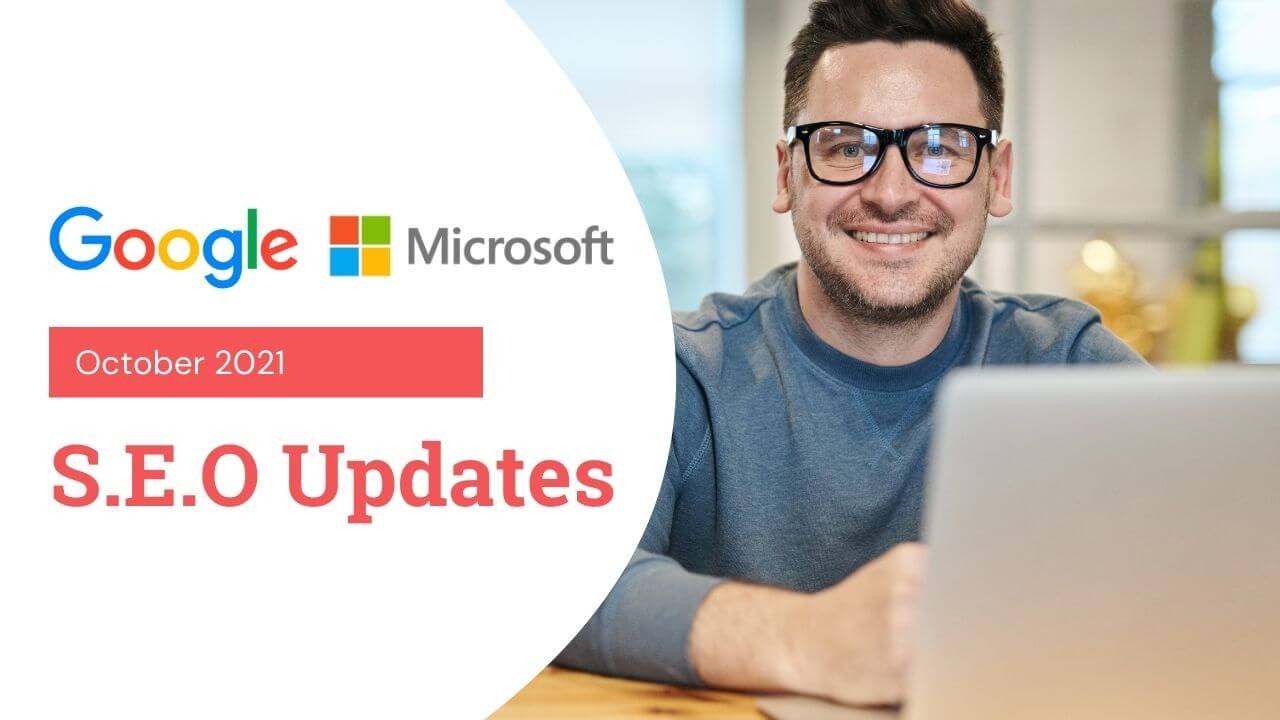 Hi, for your ease of learning I am writing this blog for your SEO activities
1st August – New requirements in math solvers type schema data:
Google is improving their maths solver schema data requirements
25 march 2021 google launched this schema data for educational websites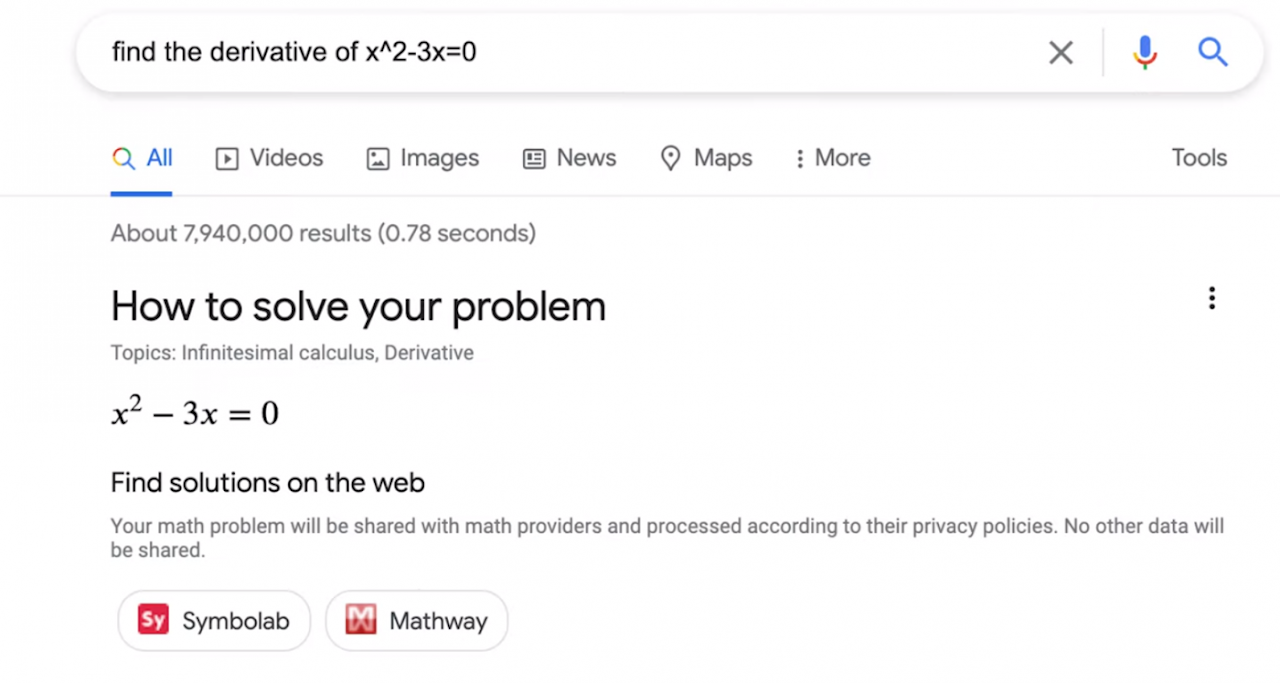 maths solver schema data
Google added 3 new requirements for this schema data
If your hosting server can handle frequent scrowl
If same math solver is used on multiple url then please use canonical tags
Entire content of math solver souldn't be login or payroll
Do not use promotional content in math solver schema data
4 August Microsoft launched MEB system
MEB = Make Every Feature Binary
Microsoft is using MEB in Bing search engine
MEB = BERT
4 August – Google removed safe browsing from page experience report
LCP
FID
CLS
Mobile Friendliness
HTTPS
No intrusive interstitials
Safe browsing
9th August – Google launched V1.7 of Google ads editor
It supports Hotal ADS
You can download only parts of a campaign now
You can create youtube audio ads with it
It supports lead form extensions too.
10th August – Google's new steps for users of 18 years and less
Content uploaded by users 13-17 years will be published in private mode by default.
Safe search will be on by default for users of 18 years or less.
Google smart display's browsers will have safe search on by default.
Location history for users of 18 or less will be turned off by default
Advertisers won't be able to target users of 18 years or less based on Age, Gender & Interests.
10th August – Google launched Author.url in article type schema data
16th August – Google announced worldwide availability of indexing bug reporting tool
Google official update through twitter
16th August – Indexing Bug Reporting page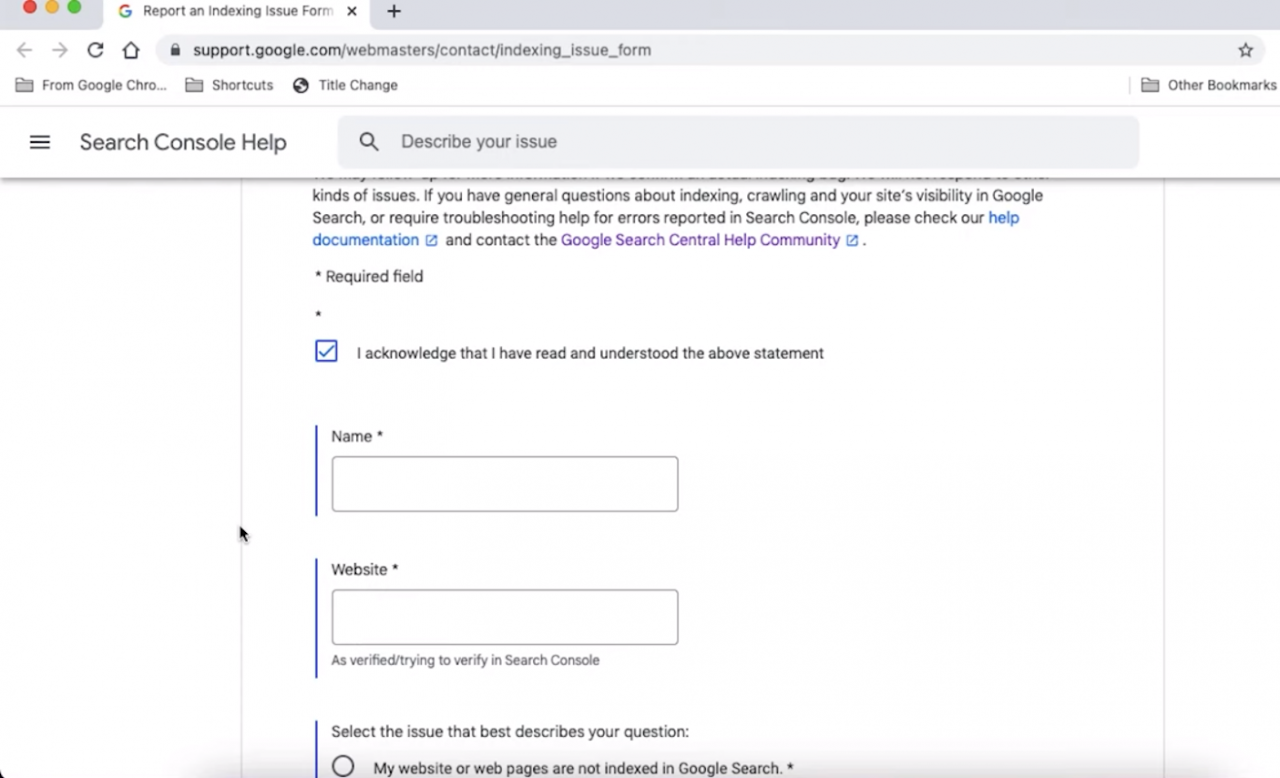 dexing bug reporting page
17th August – YouTube announced new features
Youtube will translate the title, caption & description if there is no relevant search result in the user's language.
24th August – Link spam update roll out completed
Google official update #twitter
24th August – Google announced updates to title generation policy
30th August – Google accepted data loss on 23-24 August
31st August – Google shutting down extended text ads