<< Back to all blogs
Seo updates last month october 2021 | latest updates from google search, google ads, and bing
Nov-2021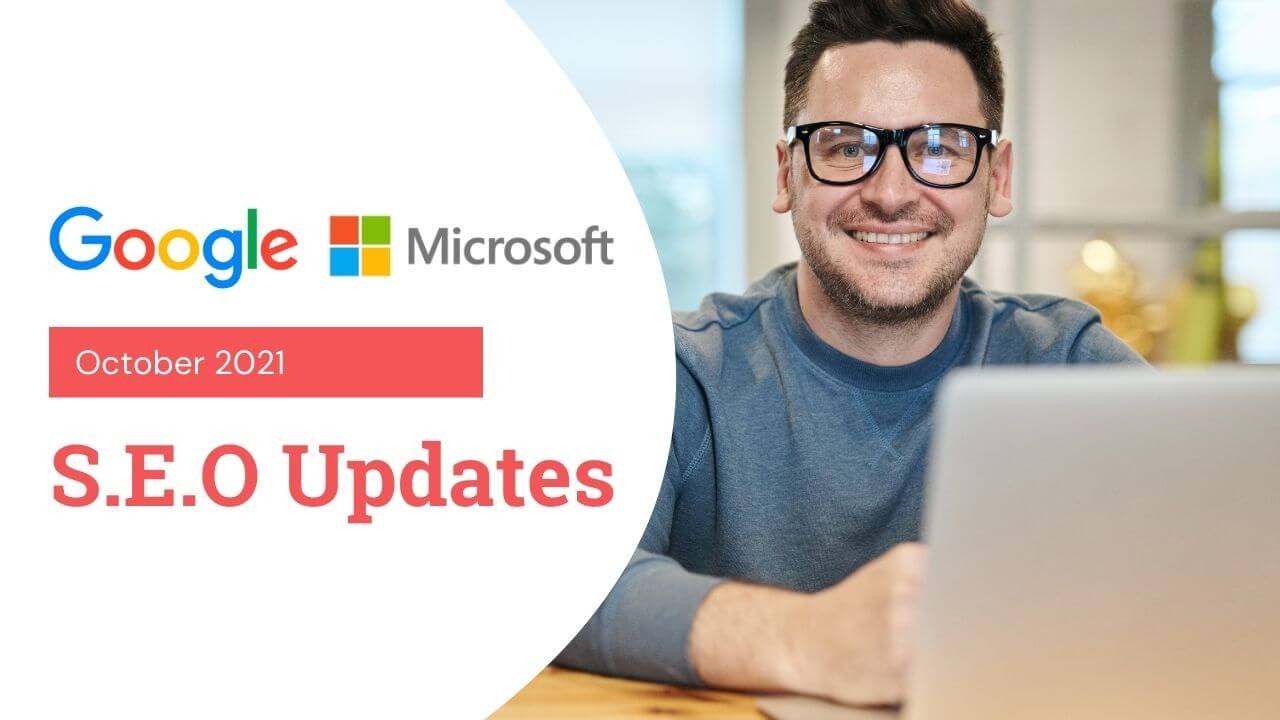 1. Microsoft bing launched a content submission API in public
3rd September 2021
This API can be used to inform bing about the changes in your website's content.
Official update
2. Google completed roll out of page experience update
3rd September 2021
The rollout has started on 15th June.
The page experience factor is the tiebreaker ranking signal.

Official update
3. Google news will now show non-AMP pages in the feed as well.
8th September 2021
For featuring your blogs or news in google news AMP is not mandatory and there is no need take any google approvals for it
4. Microsoft Ads will show optimization scores for advertisers.
8th September 2021
These score helps to optimize Microsoft ad account and Ads
Official update
5. Google Ads will now show a report of the keywords that have received only impression.
9th September 2021
The change is live and will show the data from 1st February 2021.
Google search ads & Dinamic Ads
Official update
6. Google is enforcing the use of Unique Product Identifiers ( GTIN, MPN, Etc.. ) for free merchant listings.
14 September 2021
Official update
7. Google is merging standard display campaign and smart display campaign options.
15 September 2021
Google is planning to automate everything for showing better results over the human errors :)
Official update
8. Google Explained New Title Generation Policy in Detail
17th September 2021
Wrong title tag types
Incomplete title tags -Site Name Only
Obsolute title tags – Incorrect year
Inaccurate title tags – Keyword stuffing
Repeated title tags – A lot of pages are using same title
Official update
9. Firefox testing Bing as Default Search Engine on 1% Users
17th September
Official update
10. Performance report in Google Search Console got stuck
21st September 2021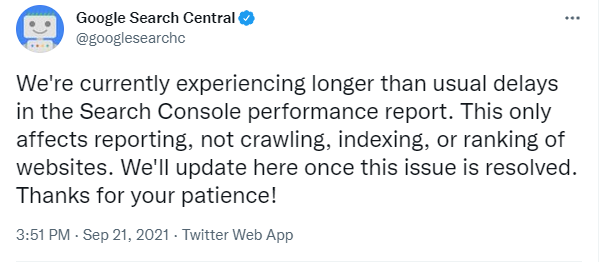 Official Update
11. Google Launched New Features for Travel Industry
22nd September 2021
Google launched ticket booking links, eco-friendly badge, and things to do type ads for the travel industry
Official update
12. Microsoft Ads Launched Purpose Attributes for Business
23rd September 2021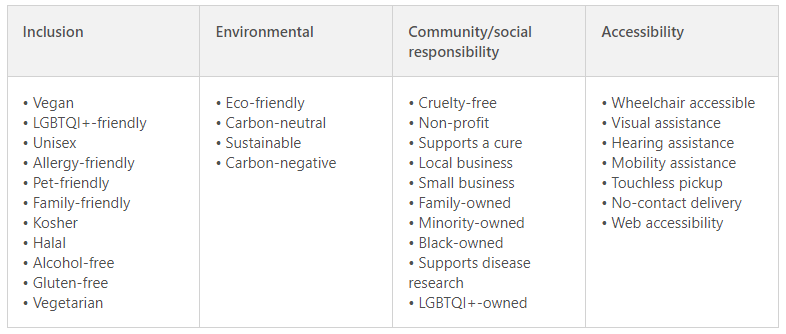 Marketing with Purpose Business Attributes in advertisements

How to add Marketing with Purpose Business Attributes to your advertising accounts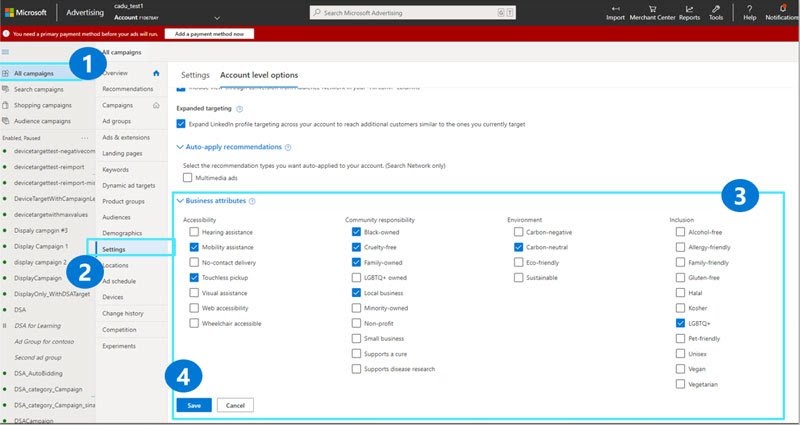 Official update
13. Google Ads launched DDA Model For Conversation Tracking
27th September 2021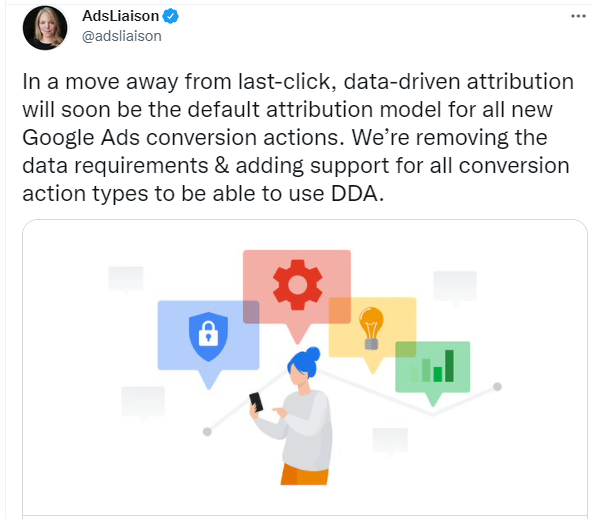 Official update
14. Google Released Information for Ecommerce Websites
28th September 2021
Best practices for ecommerce in Google Search
A critical challenge for any eCommerce website is being discovered. Acquiring customers and building a relationship with them is an important driver of business growth, and Google can help shoppers discover your site at each stage in the shopping journey.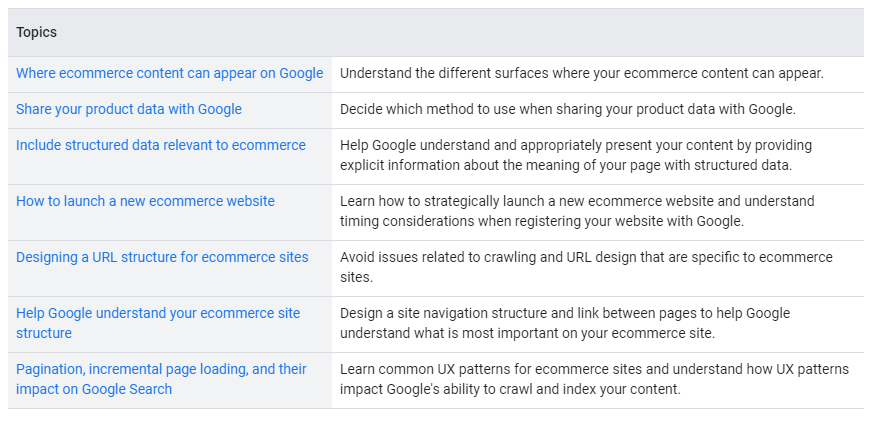 Official update
15. Google Search On 2021
29th September 2021
Google is planning to use MUM in the google lense program
So we can use Image+Text for Search